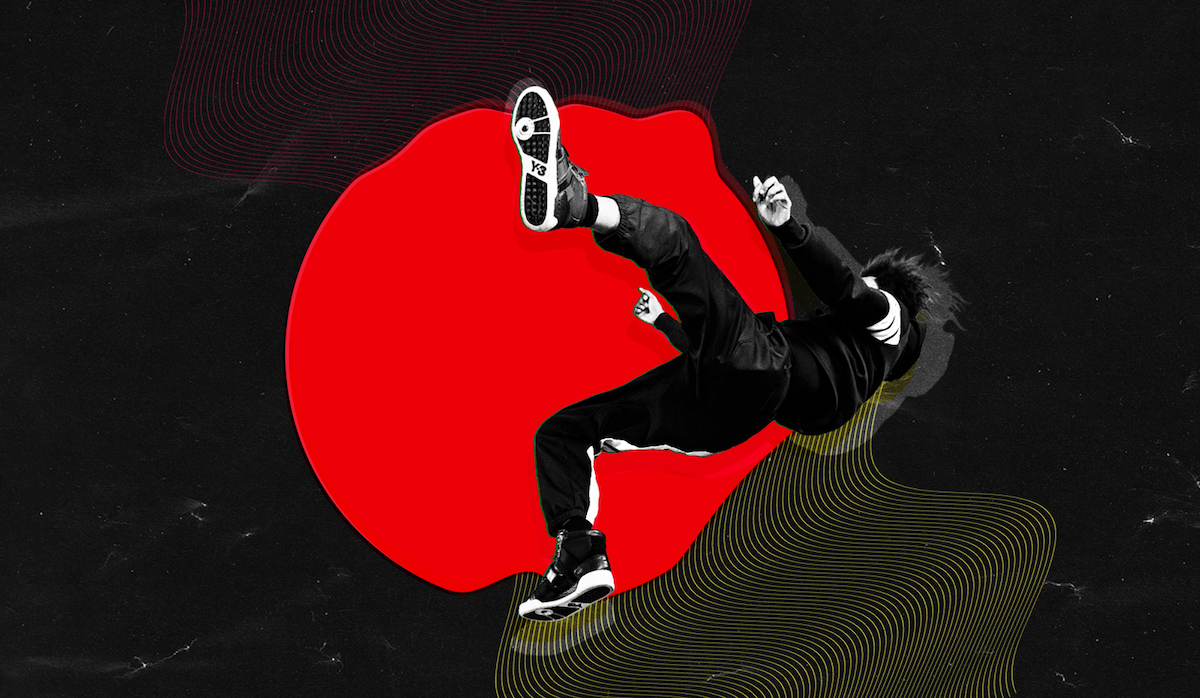 About Andrew Watt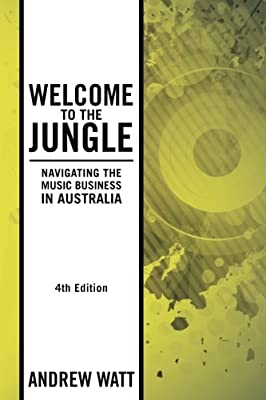 Andrew Watt is a leading music lawyer, author and lecturer, with 35 years experience in the music industry. He is creator of the online course Music Business Education and the author of the textbook Welcome To The Jungle – Navigating the Music Business In Australia.

Andrew's exceptional career in the music industry began as a lawyer with the legendary music lawyer Phil Dwyer and as the founder, editor and publisher of InPress, which was Melbourne's leading street press publication and gig-goers bible.
Andrew has held multiple roles in the music industry, including being a music publisher with the Paul Dainty Corporation, an artist manager of high profile acts in Australia and the US, a television producer with multiple network credits including Executive Producer of Rock Soldiers (a documentary on the Australian concert touring world), and a music journalist and commentator.
Andrew's writing on music and the music industry has appeared in The Age, the Sydney Morning Herald and Rhythms Music Magazine.
Andrew currently works as a music, intellectual property, entertainment and media lawyer, and teaches music industry subjects at Melbourne University, Box Hill Institute, Collarts and RMIT. He is also the ANZ representative of US technology, music and film mega-event SXSW.
Music Business Education is the culmination of Andrew's years of experience growing up, surviving and thriving in the music industry, condensed into a video course that caters to the needs of musicians and music workers.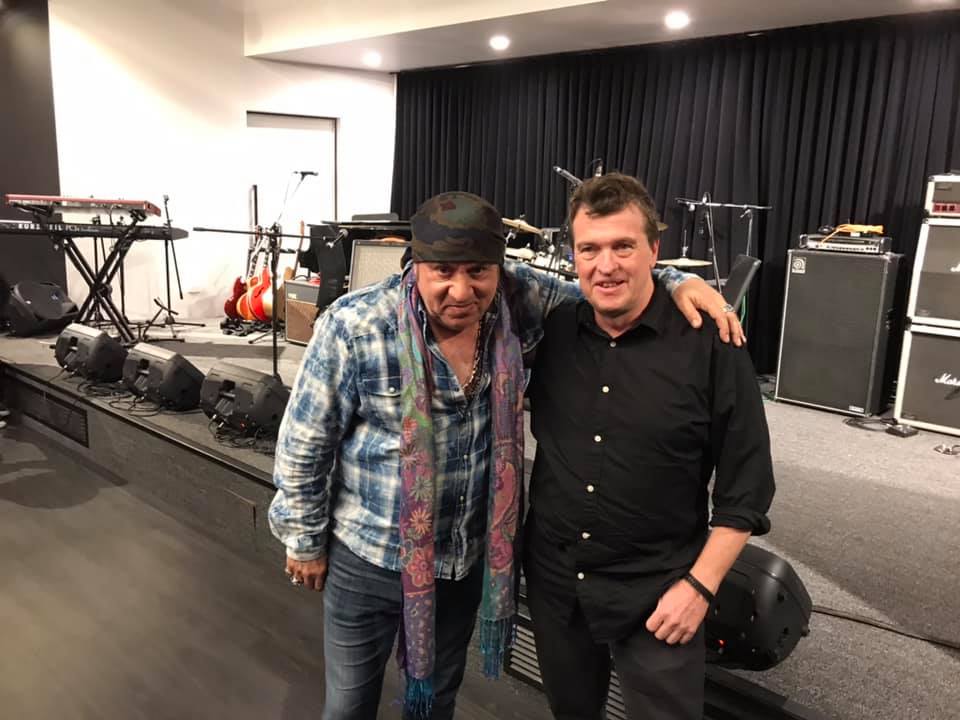 Andrew Watt with Stevie Van Zandt (of Bruce Springsteen's E Street Band and founder of Teach Rock) at a student workshop they conducted in 2019