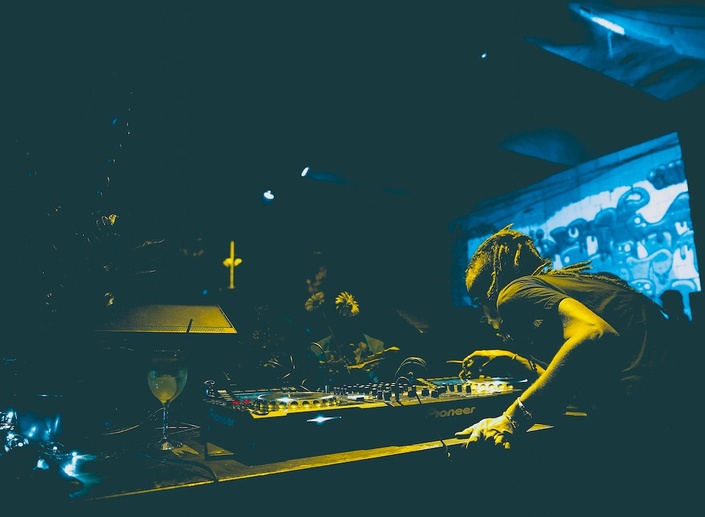 ACCESS ALL AREAS
The Music Business Masterclass - all courses
Access All Areas, The Music Business Masterclass, provides a comprehensive analysis of all aspects of the music industries including legal and business principles, recording & publishing, artist management and agency representation, services for independent artists, merchandising, sponsorship & industry organisations, live music participants and economic and financial opportunities.
Incorporating all lessons from all streams, Access All Areas draws on interviews with many world-leading industry professionals and explains the concepts in an easy-to-understand and very practical way that is indispensable for both emerging and established artists and those people wanting to break into the business in various roles at an level.
Access All Areas provides students with the tools, the knowledge and the framework to plan and execute a strategy to build a successful career in the business of music.
Students who enrol in Access All Areas: Master Class also receive an hour with Andrew at the completion of the course to discuss career paths and future endeavours.
By purchasing the Access All Areas bundle you will receive $770 worth of course material for just $499.
Courses Included with Purchase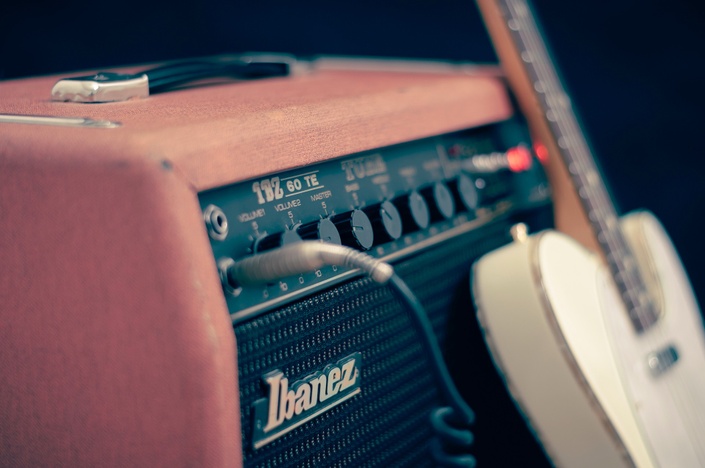 FOUNDATION
The Essentials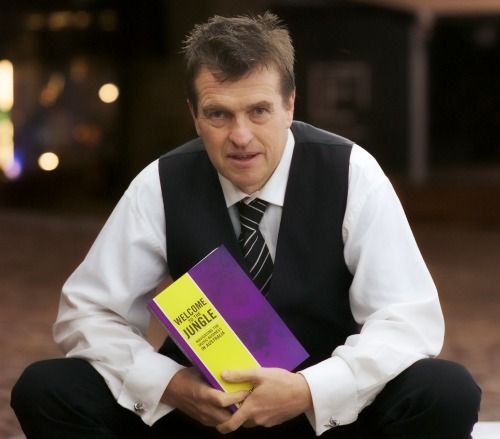 $70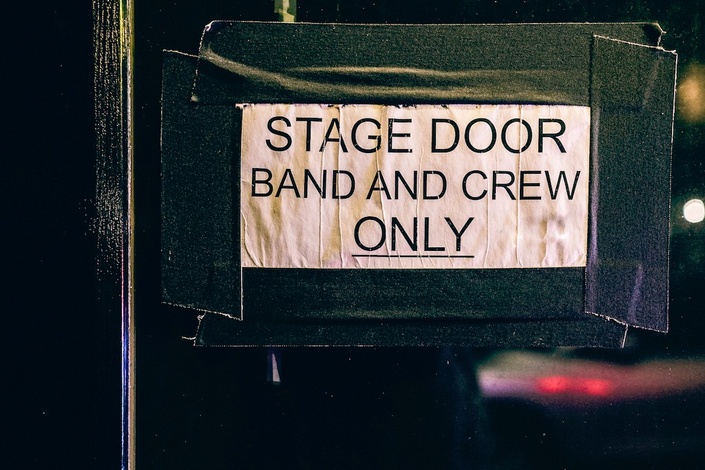 BEHIND THE SCENES: Legal & Business
Everything you need to know about the legal wheelings and dealings of the music industry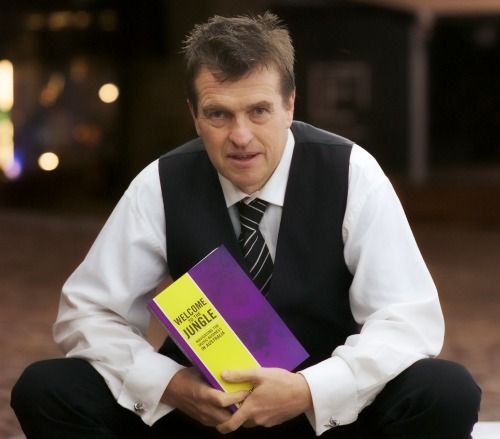 $120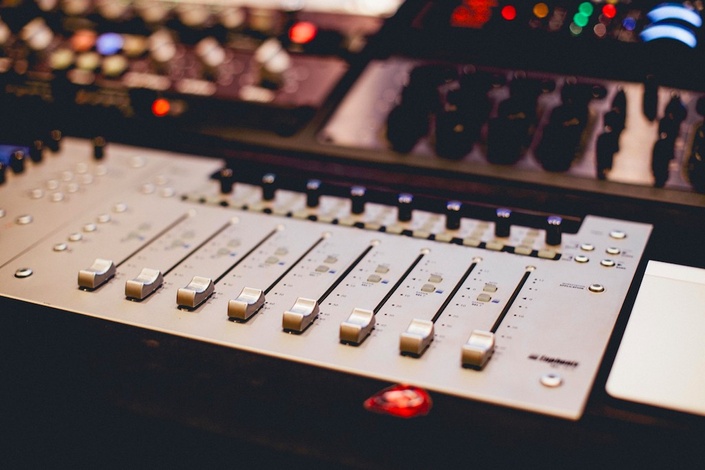 RECORDED MUSIC BUSINESS
Covering the roles and businesses at all levels - from multi-national companies to small independent labels and independent artists.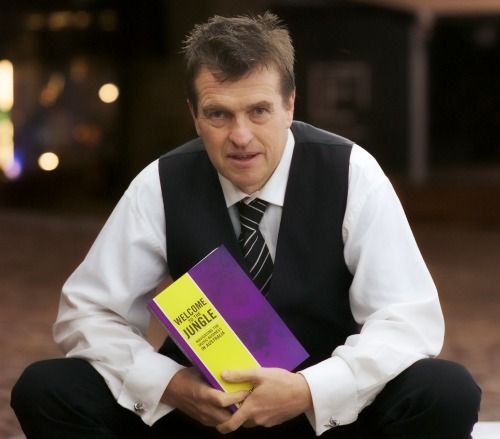 $120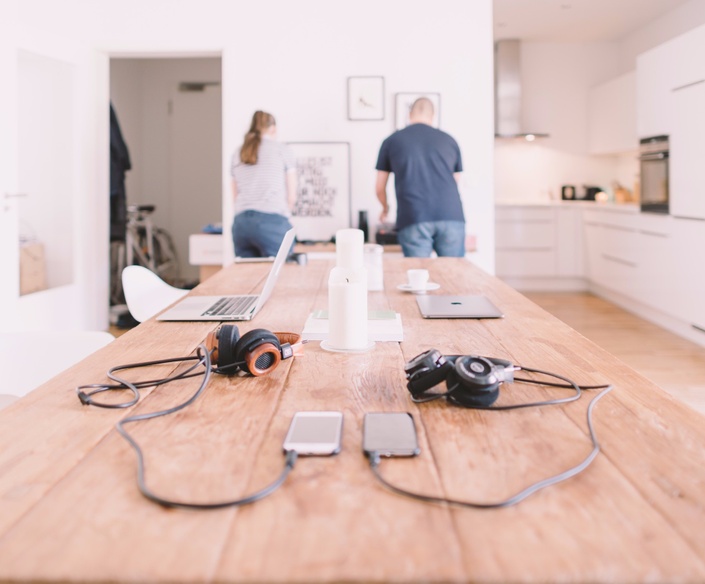 ARTIST MANAGEMENT
The stream provides essential knowledge for any artist and anyone considering the role of artist manager.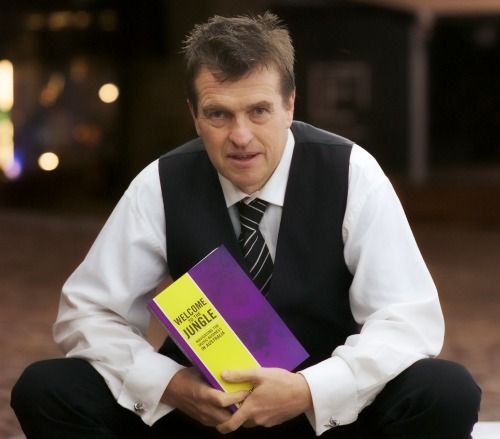 $70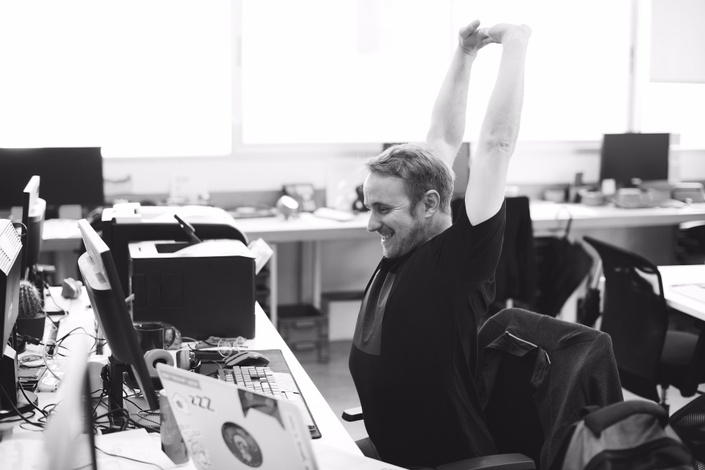 MUSIC MARKETING
The key principles of music marketing, and the roles of publicists, radio promotions, digital marketing experts and other businesses.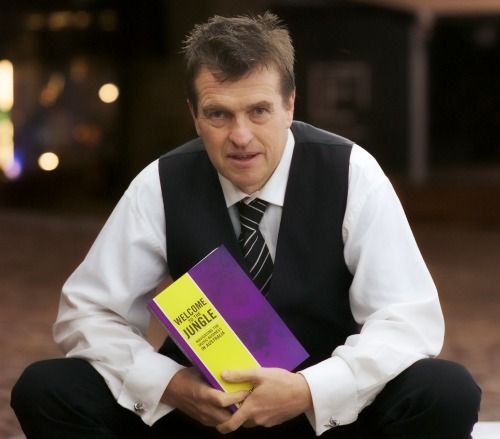 $100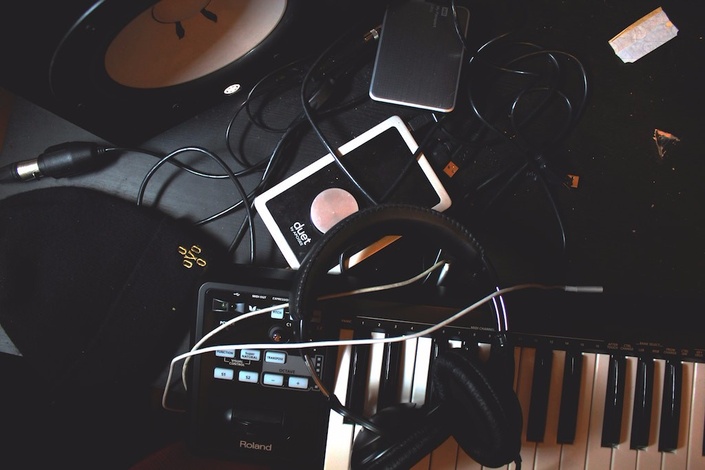 MUSIC PUBLISHING
This important stream clearly explains the complexities of the music publishing business.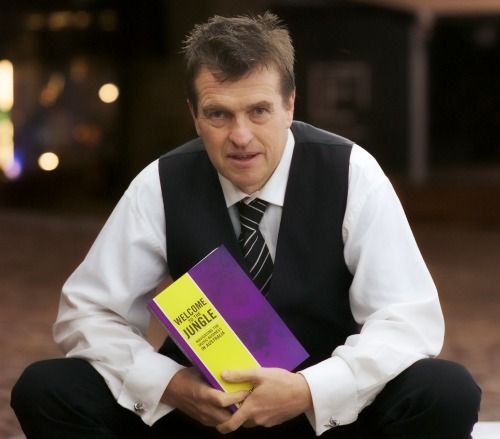 $120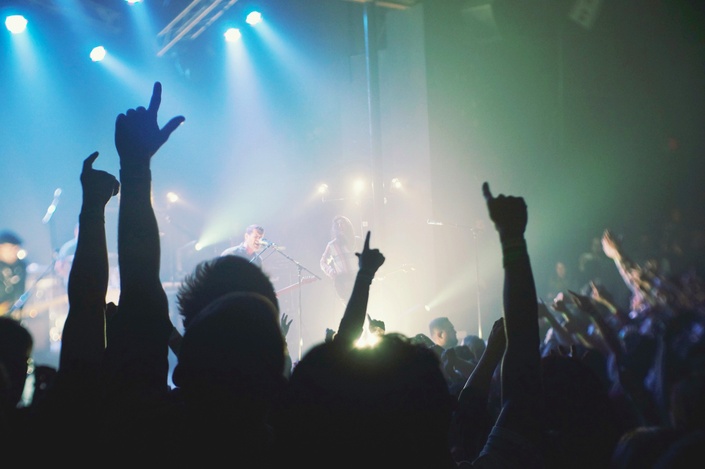 LIVE MUSIC
Understanding the people and processes that drive the industry is essential to any artist or industry participant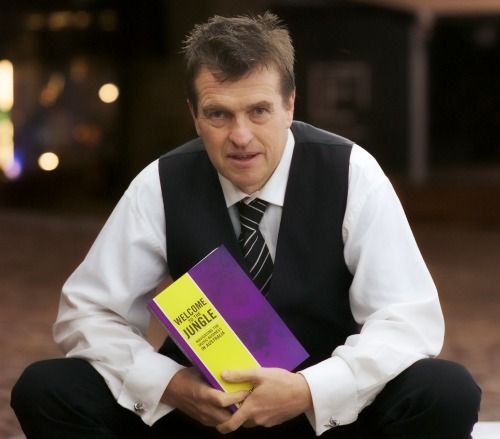 $120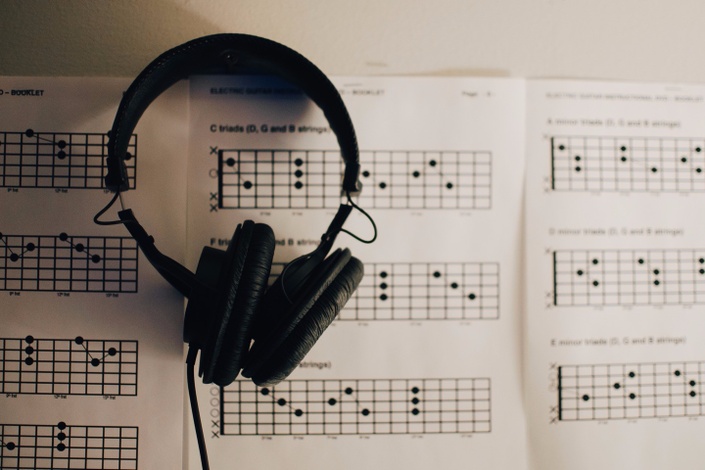 EXTENDED MUSIC INDUSTRY
Emerging concepts and businesses in the music industry, organisations that support the music business. For those looking for a long-term music career.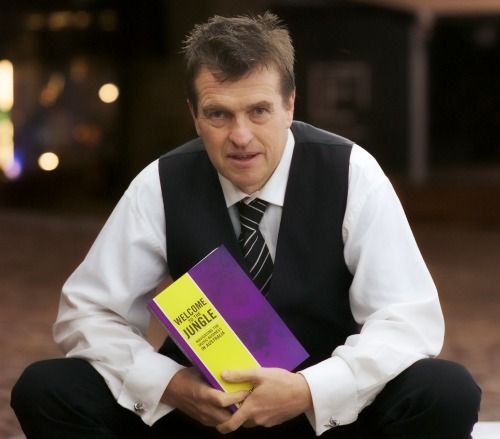 $70
Original Price: $790
Your Instructor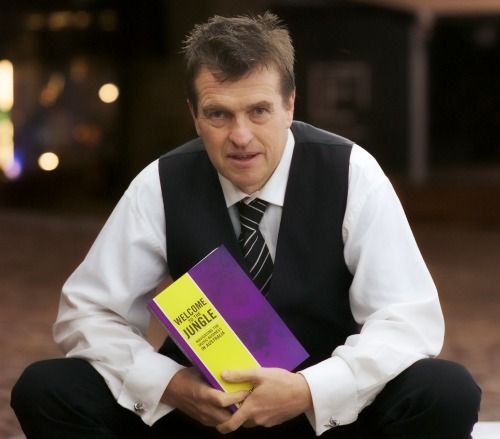 Andrew Watt, author of Welcome To The Jungle – Navigating the Music Business In Australia, an anecdotal textbook for the music business in Australia, teaches a number of music industry related subjects at tertiary colleges including Melbourne University, Victoria University, Collarts and RMIT.
Andrew's exceptional career in the music industry began as the founder, editor and publisher of music-centric street magazine InPress. Andrew went on to become a music publisher with the Paul Dainty Corporation, an artist manager of high profile acts both in Australia and the USA, a television producer with multiple network credits including Executive Producer of Rock Soldiers (a documentary on the Australian concert touring world) and a music journalist and commentator.
Andrew has a wealth of anecdotal hilarity from years of backstage fun and misadventure, he doesn't just teach the music endustry - he lives in it. Read more about Andrew Watt here.

I have known Andrew since he joined Music Victoria's industry education sub-committee about 6 years ago. He has recommended a number of bright students for internships.
Andrew's passion and knowledge for music education is inspiring for young people who want to forge careers in the music business. His recent book 'Welcome to the Jungle' is the most thorough and up-to-date publication summarising the current (and ever changing) landscape of the music business and opportunities within in the industry. Andrew draws on many years of experience as a publisher, journalist, teacher, lawyer and manager and it is important that this knowledge is passed on to the next generation of music industry professionals.
- Patrick Donovan, Music Victoria

"Andrew Watt is a perfect example of how a knowledgeable and passionate teacher can elevate a learning experience and broaden a students potential. His passion for the entertainment industry and educating the next generation of industry professionals is inspiring and inescapably motivating. He utilises his access to, and knowledge of the industry to provide endless opportunities for his students, myself included. I am grateful for two amazing internships made possible by Andrew and his belief in me and my capability. Thank you for starting me on this journey"
- Ellie, Student

I first crossed paths with Andrew in the 1980's when he was a keen young lawyer who also did record reviews of the acts on Mushroom Records. Thirty years later, I am still running Mushroom Music Publishing and he is still keen. He was welcome in our Promotions Department which was unusual. They didn't suffer fools gladly. The fact that he had good taste in artists had a bit to do with his acceptance. He went on to manage Julia Darling who got a US record deal and moved to New York. That led to managing Russell Crowe. There are some jobs that most people stay away from, such as wrestling with alligators in Queensland reptile parks. Russell fell into that category but Andrew wasn't fazed. He also managed Russell's charming wife Danielle Spencer which was the upside.
More recently Andrew has become closely involved in music education, delivering lectures at several institutions with music and copyright at the heart of that. He continues his law practice advising a new generation of artists. That led to the first edition of his comprehensive book on our industry - Welcome To the Jungle published in 2014. While some texts contain many pages of somewhat dry information, the real key to the music business is in it's heartbeat. That means knowing the key people and understanding how they operate. That is not only what they do but why and how. Having rubbed shoulders with many of them and having been taken into their confidence, he has a unique insider's view. That is why his books stand out. They are useful. Academia is all very worthy but when the principles of traditional scholarship meet the reality of the way this business actually works, they usually fail to offer anything useful at all. That is why I am prepared to recommend this book. It may lead you to the jobs that Andrew and I have.
- Ian James, Mushroom Music

"Andrew has a deep knowledge and understanding of the business, and his no-nonsense view of the entertainment world, both locally and internationally, makes him a pleasure to learn from.
We have had significant success in recruiting new production staff from within Andrews students and trainees, and we have also sent several team members to his industry training courses and supplied them with his incredibly insightful book 'Welcome To The Jungle'. Both of which have increased their vision and understanding of the nuances of music publishing, promotion and rights management."
- Rick McKenna, McKenna Productions
Frequently Asked Questions
Who should do this course?
Anyone who wants to be a productive and successful participant in the music industry - whether as an artist (performer, songwriter, producer, performer) or someone working in the business of music (managers, record labels, agents, promoters etc). The course is suited to beginners and also to those already with their foot in the door of the industry and wanting to accelerate their career progress.
What will I learn from this course?
Knowledge! Genuine, real knowledge. The Music Business Education course has been designed to provide students with no-nonsense, no-hype, accurate and current knowledge about the realities and operation of the music industry. The course has been designed by a professional educator who has also successfully worked in the music industry as an entertainment lawyer, international artist manager, music journalist and music publisher and draws on years of personal experience and relationships with hundreds of real major players in the music industry. You will learn the structure, roles and realities of the industry, in the language used by industry insiders and the proven practices used by successful participants in the industry.