44 MODULES OF MUSIC BUSINESS CLASSES
CREATED IN MELBOURNE, AUSTRALIA
Courses starting at $70. Upskill now.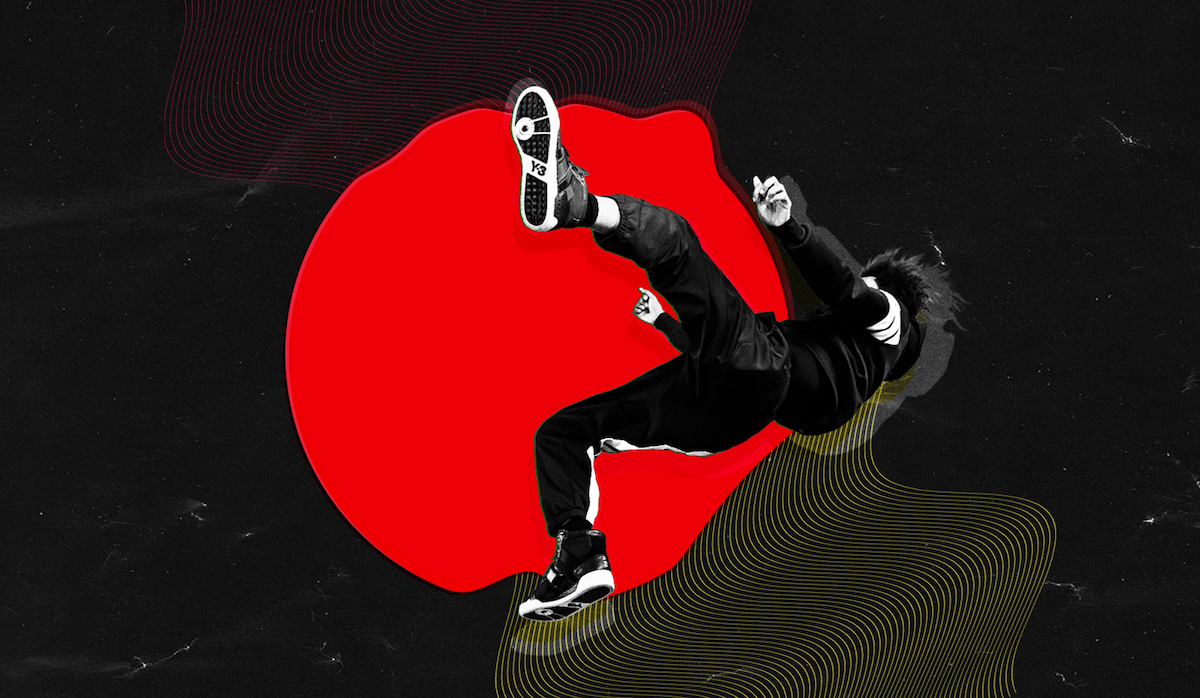 Master the business side of the music industry.

Are you a musician, songwriter or performer wanting to up your game, or someone looking to break into the business side of the music industry?
Music Business Education courses provide students with no-nonsense, no-hype, accurate and current knowledge about the operations of the music industry.
The course is delivered by Andrew Watt, a leading music lawyer, author and lecturer in music business at the University of Melbourne and Collarts, with 35 years experience in the music industry.
While the live music industry has come to a standstill, this is an opportunity for you to strengthen your music business skills by developing your knowledge of the music industry.
Courses starting at $70, with the full course available for $499.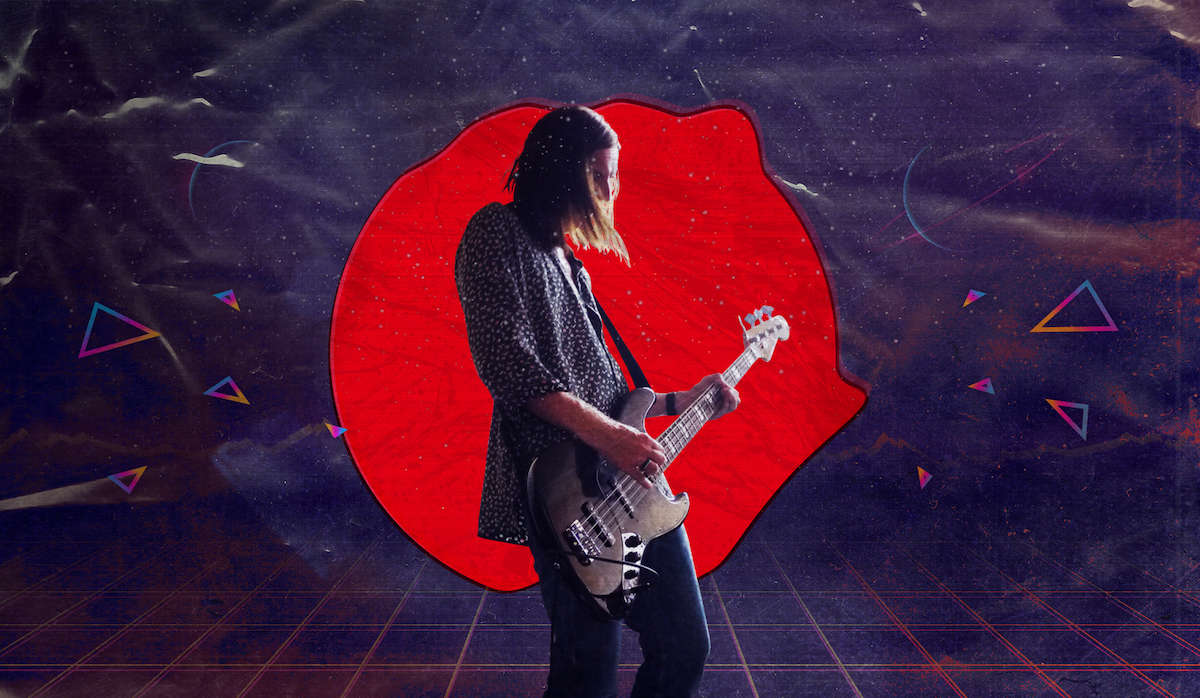 Essential music industry knowledge.

The full program includes 44 modules across 8 courses. It is a comprehensive series of online music business classes covering all aspects of the live and recorded music industries.
You will learn the structure, roles and realities of the industry, in the language used by industry insiders, and the proven practices used by successful participants in the industry.
Previous music industry students have gone on to land jobs at Mushroom Records, Lemon Tree Management, Native Tongue Publishing, Triple J, Live Nation, UNFD, 123 Agency and more. Artists have gone on to take control of their careers, execute and plan successful releases, tour and book festival placements.
Enrol in Music Business Education here.
WHAT YOU WILL GET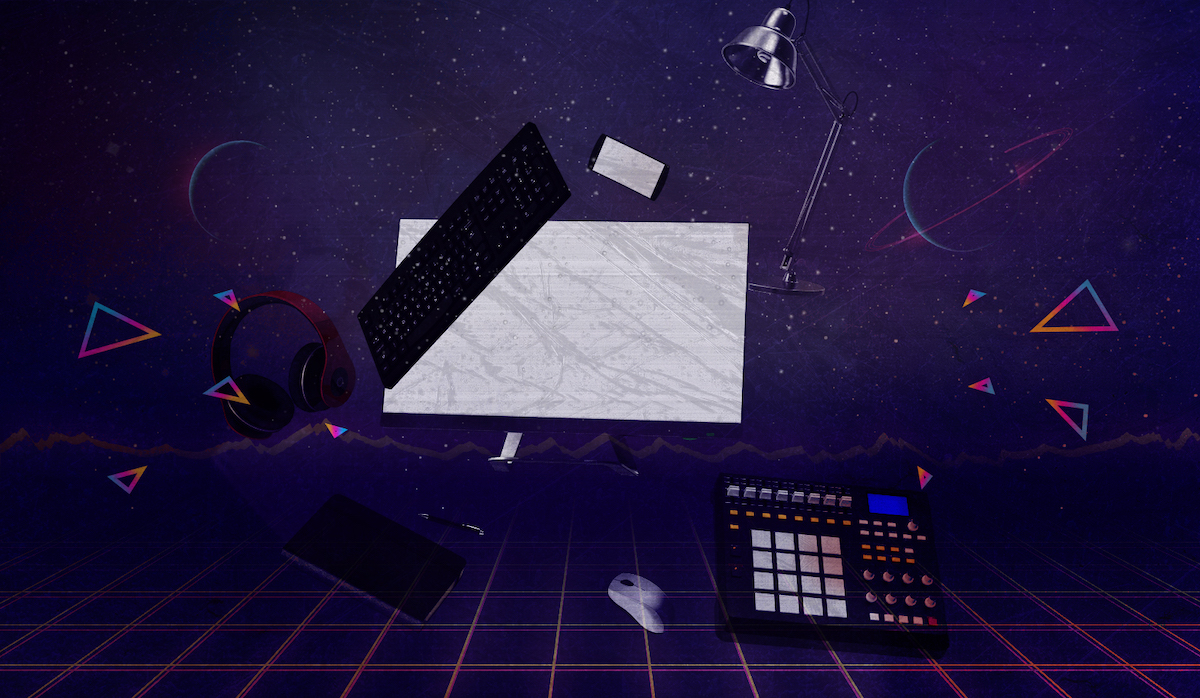 What you will get from MBE.

A comprehensive series of online music business classes covering essential music industry knowledge. Courses cover music marketing, artist management, publishing, music legal business and more.
What you won't get from MBE.
We won't make you unrealistic promises. We won't use gimmicks, marketing jargon and double-talk.
There are no secrets for massive success or guaranteed plans for global fame. The music industry doesn't have any secret formulas for success - just talent, hard work and knowledge.
Music Business Education cannot provide you with talent, nor give you a magical injection of work ethic - but we guarantee you we will provide accurate and essential knowledge that gives you the best chance of building a sustainable career in the music business.
Enrol in Music Business Education here.
MBE BONUSES
Upon completion of Access All Areas each student will receive a one hour private consultation with Andrew Watt regarding their future plans and direction in the music industry - either as artists or industry professionals.

Every student enrolling in MBE courses gets access to our private Facebook group where we discuss careers, opportunities and developments in the music industry. We are constantly posting new links, articles and information in this group.

"When Lemon Tree Music Management was looking to offer an internship we went straight to Andrew Watt for suggestions. He offered five of his students and we were amazed by the quality of the candidates. We couldn't decide on one student as the quality was so high so we ended up offering two students internships that have now led to full time jobs. Andrew is one of the great creators of up and coming business talent in the Australian music industry."
- Regan Lethbridge, Lemon Tree Management (Tash Sultana, Tones & I, Pierce Brothers)

"One of the most inspiring and supportive teachers I have met in my undergraduate degree, Andrew has a talent for fostering creativity within his students and guiding them whole-heartedly through an intimidating industry. Andrew helped me realise my full potential in areas of the music business that I had not considered before, opening up a whole new realm of career options to me. My goal throughout my undergraduate study was to get involved in the industry, and Andrew helped me achieve this. Through whichever career path I decide to pursue, I will always be grateful for Andrew and his continued support - especially from the very beginning. An incredible mentor for the next generation of industry workers."
- Lillie, Student

"Andrew was my university lecturer for 2 short years. Not only did he provide an exceptional insight and understanding into the music and entertainment industry, but with his ongoing support and encouragement, he helped me break into the music industry where I now hold a full time position at the Mushroom Group and potential life-long career. Andrew is an inspiring educator, lecturer and all round human being who has given me a whole new way to look at the entertainment industry and my life moving forward, for this I am forever grateful."
- Daina, Student

"Andrew's years of experience in various areas of the music industry not only made his classes interesting, but also extremely entertaining. It was refreshing to have such a passionate lecturer who not only knew so much of the theory involved with music business, but also had so much relatable and practical experience - and of course, stories. Andrew introduced me to a range of potential music careers that I did not know existed and was also very encouraging and supportive of my endeavours as a musician. I also owe him for getting me into Bruce Springsteen!"
- Dean, Student